School Philosophy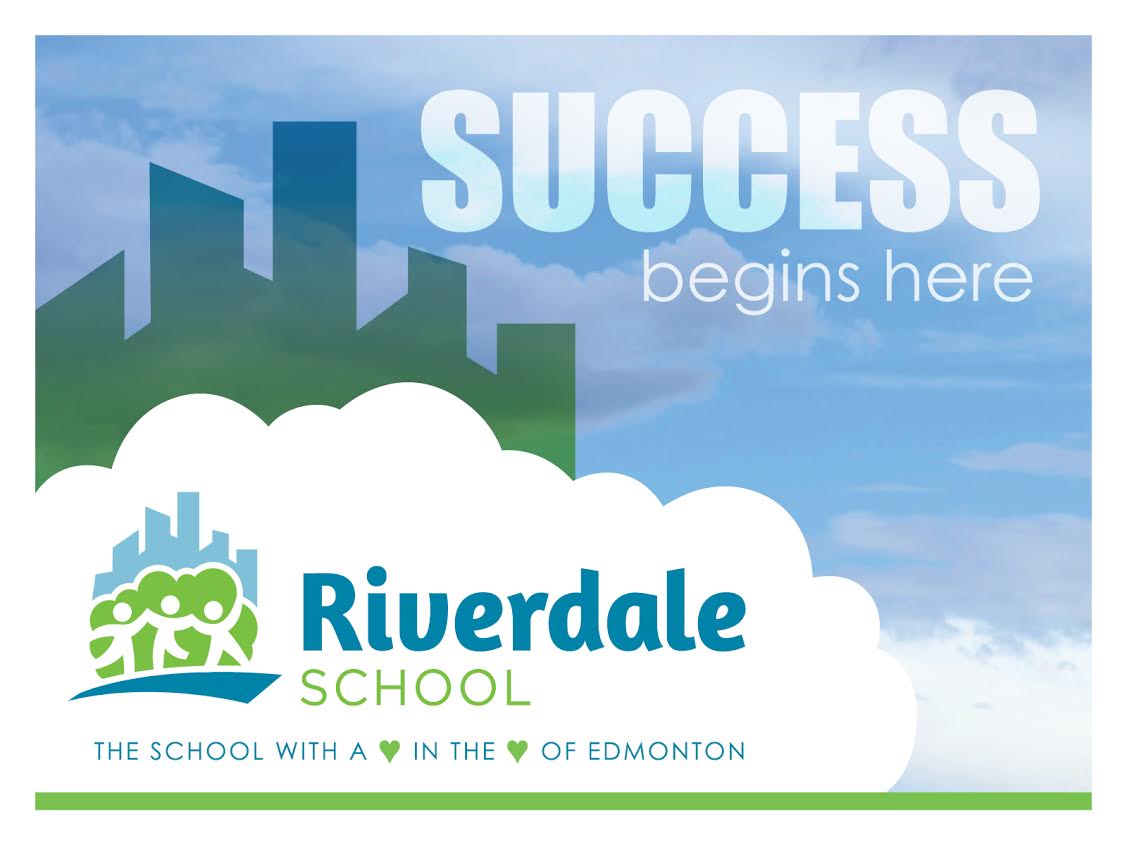 Riverdale School exists to develop and prepare students for a lifelong journey of learning. We offer a collaborative, inclusive, and safe environment for K-6 children to express themselves, learn, and grow into well-rounded students prepared for the adventures of junior high school and beyond.
We believe in academic excellence, paired with sporting activity, and arts, all wrapped up with a focus on environmentalism and learning about the land that surrounds our school. Students at Riverdale School experience smaller class sizes that empower teachers to meet learners where they are at in their educational journey.
Our students leave Riverdale School optimistic and prepared to tackle the next phase in their education both in and outside of the classroom. Fostered through supportive parent-teacher relationships and a safe community filled with folks who look out for one another, Riverdale School sets students up for success in education and life.